More
Featured: Distance Learning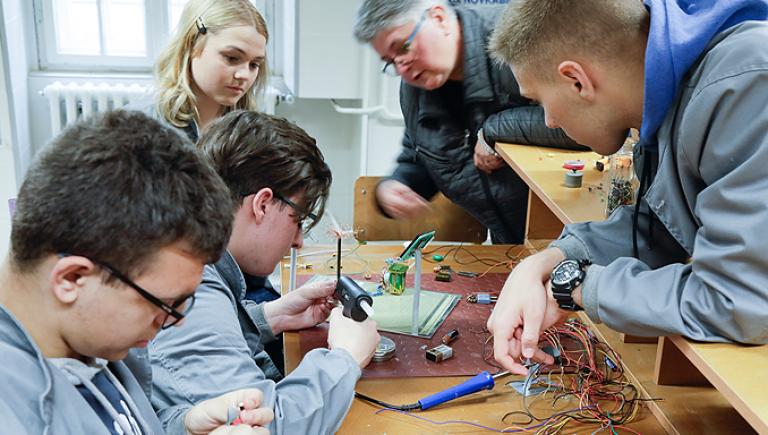 The pandemic is having a profound impact on how learning is delivered and how it unfolds for millions of learners all over the world.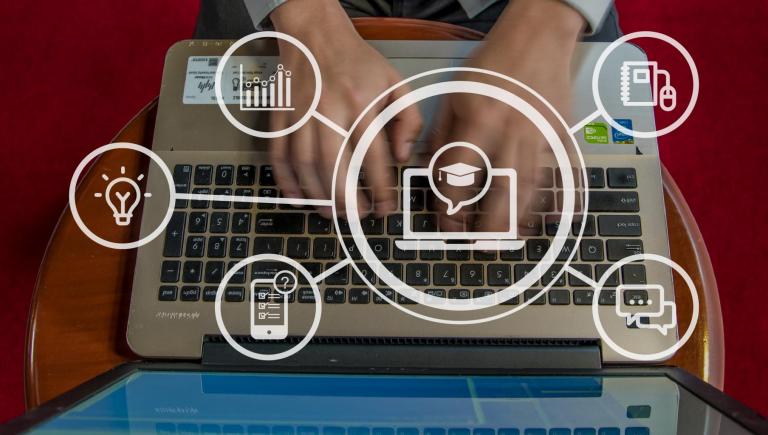 Tapping the potential of MOOCs in training statisticians on tablet-based data collection yields promising results.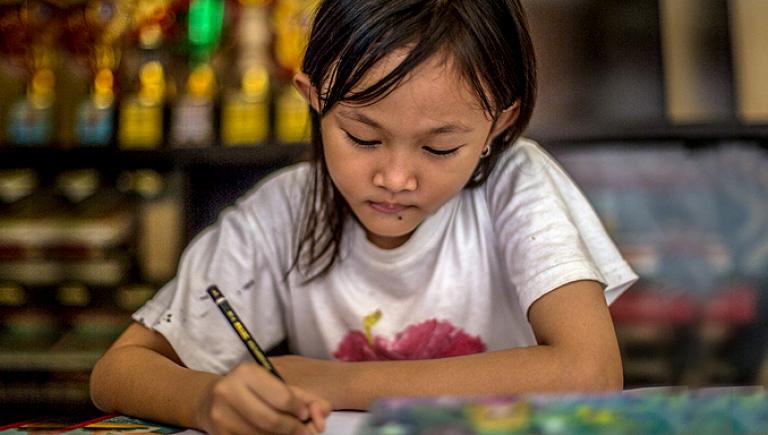 Government can partner with telcos and educators and use multiple channels of existing infrastructure to reach as many children as possible.
More
SDG 11: Sustainable Cities and Communities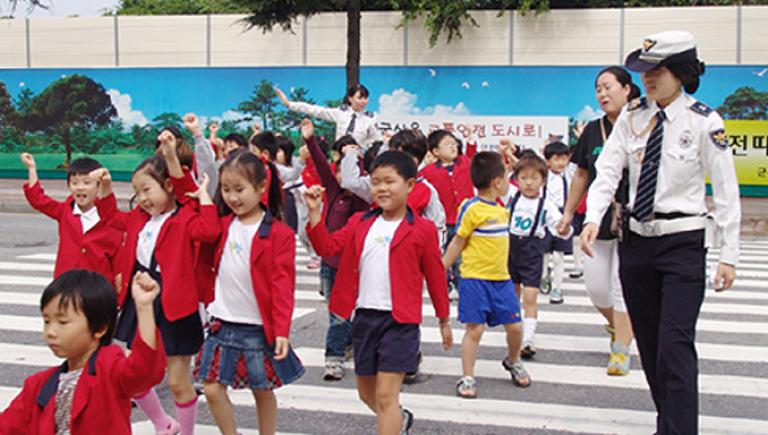 The Republic of Korea improved road safety for children through strict implementation of policies related to engineering, education, and enforcement.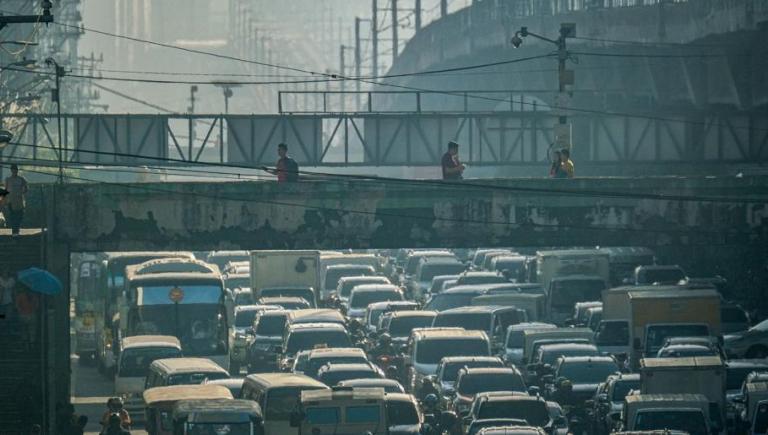 Secondary cities in Asia, Africa, and Latin America have an opportunity to avoid gridlocked growth patterns and to integrate sustainable energy and transport solutions.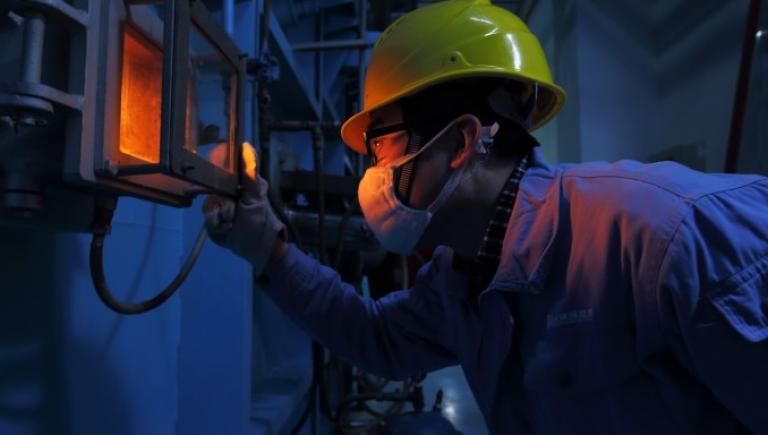 How to improve public health and environmental sustainability by facing the challenges of managing solid waste in Asia